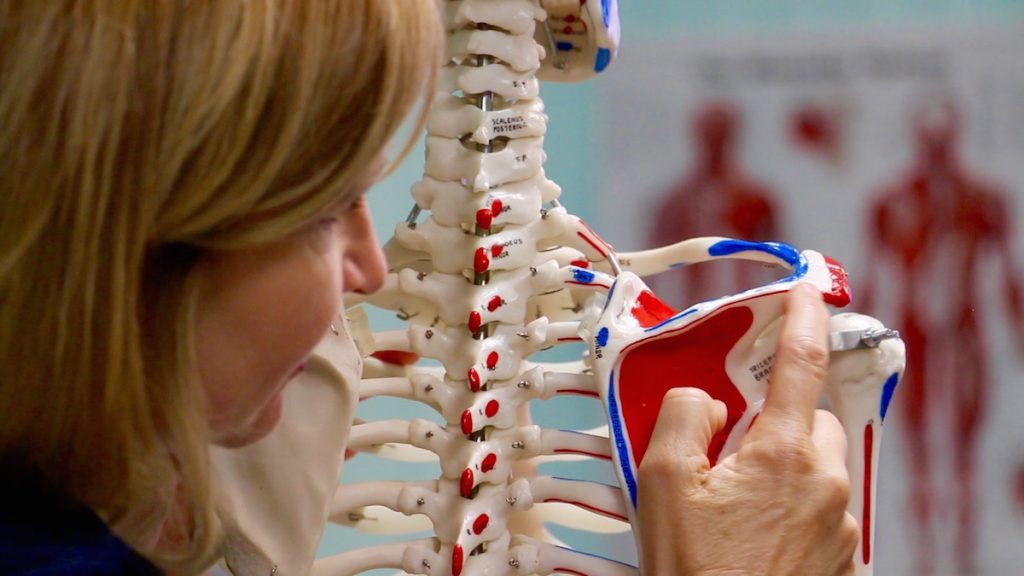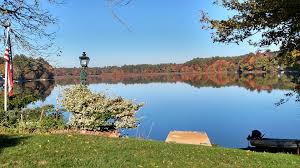 ​​Our company has been in business for over 25 years. Our former name Muscular Therapy for Health and Wellness was started in Danvers, Ma. in 1997. In 2003 the company was relocated to Georgetown Ma, and the name was changed to Massage Experts because our old name wouldn't fit on the sign LOL. All kidding aside we take our name Massage Experts very seriously and continuously strive to be experts in our field by constantly studying and staying up to date with new information in our field.
We are the #1 Orthopedic, Medical and Therapeutic Massage Facility of the North Shore of Massachusetts servicing: Georgetown, Danvers, Peabody, Beverly, Middleton, Salem, Boxford, Topsfield and surrounding North Shore Communities.
Our expert staff looks forward to becoming a part of your health and wellness plan.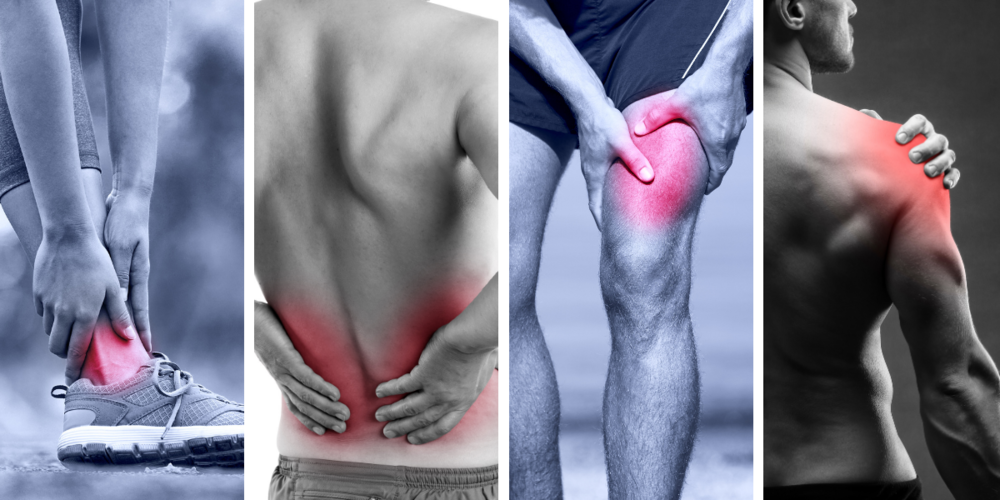 Do you have chronic muscle pain and tightness? What can you do to ease the pain? Try getting to the root of your problem with Orthopedic and Myoskeletal Alignment Massage. This is Massage Experts specialty! Our treatments focus on restoring proper gait and posture by balancing out all of the soft tissue surrounding your joints which leads to increased joint flexibility and decreased muscle pain and tightness.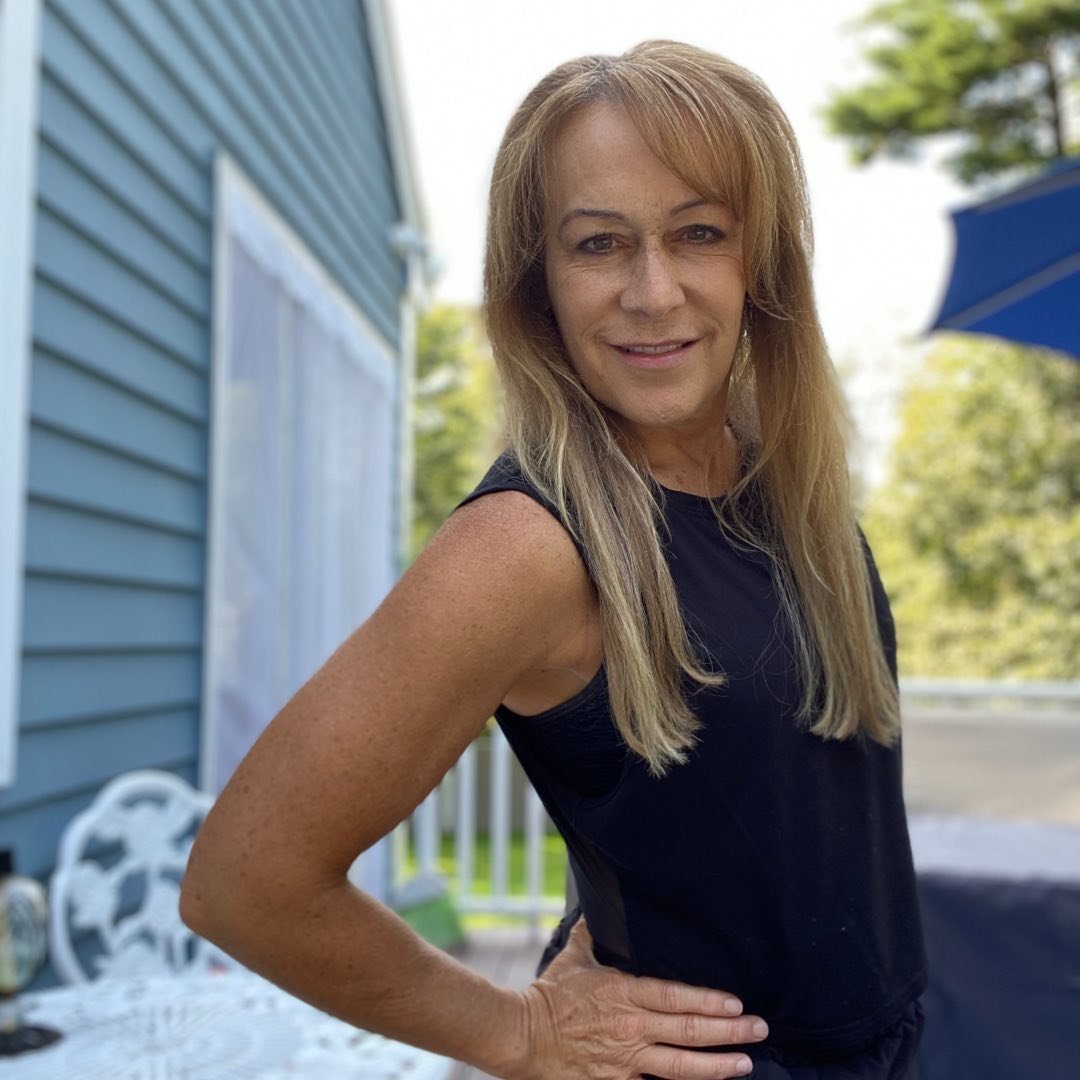 Deborah Wood - Scearbo
Deb, Proprietor/Owner of Massage Experts, has been practicing massage for 30 years.
She is Nationally Board Certified,Certified in Orthopedic Massage and also holds her Master Myoskeletal Certification, one of the most prestigious titles in the massage profession. She found her way into massage therapy through her love of figure skating.
She started skating at the age of 25 and found that by receiving massage therapy on a regular basis, that it helped to keep her injury free and gave her the competitive edge that most athletes are looking for. As a result she is still currently skating and competing now in Ice Dance in her late 50s.
She uses her massage therapy skills off the ice to help give other athletes the competitive edge and to help reduce their chances of soft tissue injuries from the types of strenuous and repetitive movements involved in their sport.
Deb also enjoys working with all types of people, not just athletes. Many of her clients come to her for job related injuries and everyday wear and tear issues
In addition to being a muscular therapist, Deb is a wife and a mom. She attends Community Bible Study once a week and has been a part of this organization for over 25 years. She is actively involved in her church, Great Rock in Danvers, Ma. Deb was also the Vice President of the North Shore Skating Club for 3 years and served on the board of directors for many years. When not massaging Deb enjoys her family, the beach, cooking, reading, flower gardening and her passion for ice dancing.
She has accomplished the following:
5 time United States Freestyle Adult Silver Lady National Champion
Adult National Freestyle Gold Lady Silver Medalist
Adult National Silver Pair Gold Medalist
She has performed sports massage at prestigious events such as the:
2014 US National Figure Skating Championships
2016 World Figure Skating Championships
She has had the pleasure & honor of working on elite & talented skaters such as:
Sasha Cohen
Kurt Browning World and Olympic ice dancer Madison Chock
Simon Shnapir and Marissa Castelli, bronze medalists in the team event at the 2014 Olympics in Sochi Russia
Andrea says...
I have had 3 major neck fusion surgeries, which includes broken hardware and screws. I saw another massage therapist for years which was helpful but not as helpful as Deb and Jeff have been, they have been able to help relieve my chronic suffering on days nothing would even touch it. My neck is not something a lot of massage therpists feel comfortable massaging, and I've found it difficult to relax and trust providers because of my past history with failed fusions and broken screws. Deb and Jeff always make me feel very comfortable and confident in their expert opinions and techniques they are not your average therapists they are extensively trained so much so that my Surgeon from Brigham Womens was amazed at their techniques & follow up notes. He suggests I continue with them long term for pain management. My only regret is not finding them sooner. They have helped me beyond measure.
Diane says...
I started at Massage Experts more than five years ago. I had been struggling with plantar fasciitis for over 8 months. Deb knew exactly how to treat it. From that minute I've never missed a maintenance visit. Because of regular deep tissue massage at Massage Experts I have been able to nip so many injuries in the bud. It is a huge piece of my preventive health.
I highly recommend them for injury and/or injury prevention. Unlike "spa" type massage (to relax) they focus on proper movement and alignment and loosening muscles and explaining the how/why. Truly the best!
Emily Duran-Poli
Emily began her path into the field of massage therapy as an actual client of Massage Experts. Working in restaurant kitchens and dining rooms for 13 years gave her plenty of muscular aches and pains that needed to be treated. She went to college for holistic health and wellness and discovered that it would be complemented with massage therapy.
That led to her decision to attend massage school and combine massage therapy with holistic health, allowing her to combine her acquired skills and use them effectively.
Her strong background in energy work as a Polarity and level 2 Reiki Practitioner has helped to solidify her belief in the mind body connection which she enjoys transcending to her clients.
Her experience with fast paced stressful jobs has given her a greater understanding and special empathy for her clients that endure the conditions she has.
In addition to massage Emily is also working on a degree in Biotechnology and is also interested in learning more about reflexology and acupressure.
In her spare time she enjoys painting, poetry, going to concerts and cheesy B-movies
Jeffrey Dooling
Jeff, previously owner of J. Dooling Muscular Therapy, is a Massachusetts state licensed and Nationally Board Certified massage therapist who completed his initial course of massage instruction at Spa Tech Institute of Ipswich.
Jeff also holds certifications for the following:
Orthopedic Massage and Medical Massage
After completing a successful career with the Massachusetts State Police, he decided to dedicate his life to helping others in a different arena. Over the past 20 years Jeff has learned that massage is both an art and a science.
In his sessions, he uses a multidisciplinary approach integrating diverse techniques such as muscle energy technique ,trigger point therapy, strain­ counter strain, multi-directional friction, myofascial stretching, PNF, and many others that are specific to each individual client so that longer lasting outcomes can be achieved.
In his spare time Jeff enjoys spending time with family and friends, reading historical fiction and non-fiction, and finding quiet bliss in the mountains.
​You've heard the word "orthopedic" before, most likely related to a surgery or treatment in a clinical setting. So what exactly is orthopedic massage?
Orthopedic massage focuses on the tissues and muscles surrounding the joints of the body. While it aims to alleviate the source of bodily pain and tension, orthopedic massage also works to restore balance to these physical structures.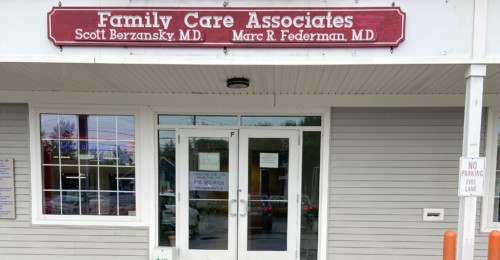 About Our Company
At Massage Experts, it is our mission to promote health and wellness by providing the finest and highest quality of muscular  and massage therapy possible to each and every one of our valued clients

Our Services
Myoskelatal Alignment Treatment
Orthopedic
Sports Massage
Therapeutic / Deep Tissue Massage

Our Location
​​We are located at 66 East Main St Georgetown, MA.
We are just 20 minutes from Portsmouth, NH from the North off Rt. 133 convenient to Hampton & Newburyport and only 45 minutes from Boston.